Get Solar Energy Advisory from Expert Engineers
Delivering Reliable Renewable Energy Consulting Services To Maximize Your Business Performance
Get in touch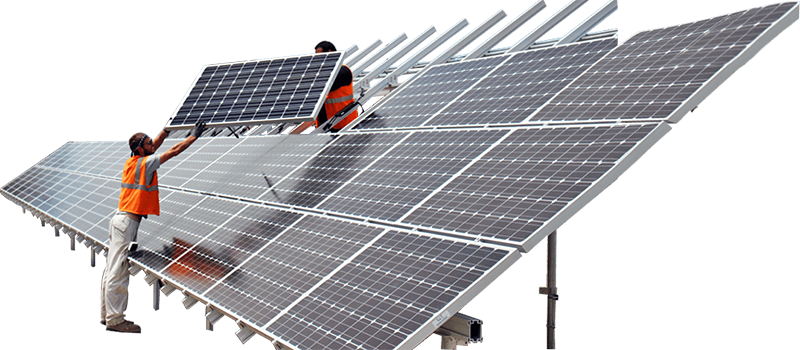 The Right Advice
to Stay Sustainable & Save Money
We don't just aim at selling products; we seek to empower our clients' with the fit solar advice that helps in reshaping the future of their business.
With more than 15 years of experience in renewable energy, we have a wide range of expert engineers who work very hard to provide the best consultation that meets your project's requirements.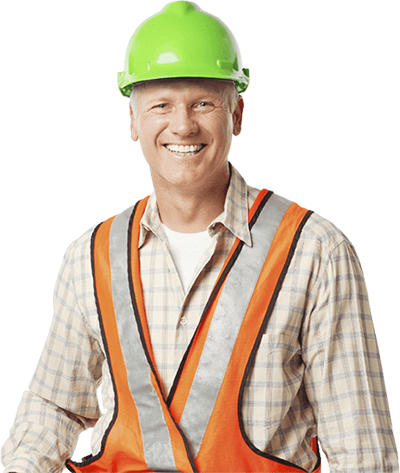 We Know All The Problems You Might Face In Solar Energy Business Because Our Company Started Off As An Installer, Then Became A Distributor, Now We Are Also Manufacturers.
Our Advisory Service Is Based On Leveraging Your Operations Efficiency And Meeting Your Expectations, While:
Cutting Costs
Ensuring Safety & Usability
Identifying Channels For Improvement
Talk to a professional
why choose us?
15+ Years Operating In Europe, Middle East, And Africa
Customizable solar solutions
Serving Several Industries
Delivering Results-Driven Advisory