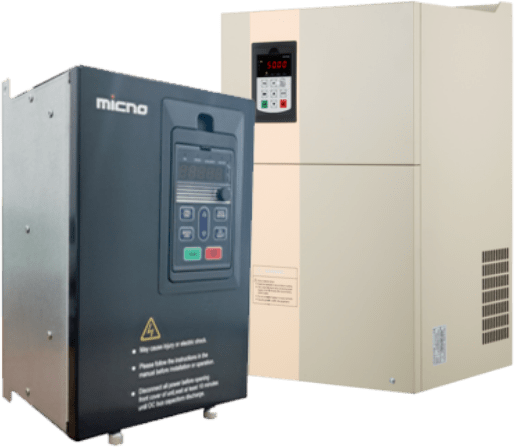 Solar Pump Inverters
Our High-Quality Solar Pumping Inverters Are The Best Solution To:
Drive your pump in remote areas
Save Money
Protect The Environment Using Solar Energy
Contact us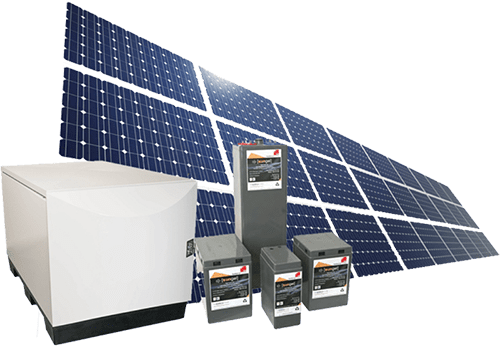 Your costumers are probably suffering from the increasing prices of petrol or electricity. Why don't you offer a smart solution to help them save money on hard maintenance and become environment-friendly? FBM provides you a sustainable solution using the high quality products, the best expertise, and competitive after-sales service whenever you need it.
how it works
Solar panels convert sunlight in DC current, so that our solar pumping inverters switch direct current (DC) power supply from solar panels to alternating current (AC) and drive the pump.
In the morning when the sun comes the inverter starts to operate the pump and in the evening stops the pump. All this operations are automatic you do not need do anything.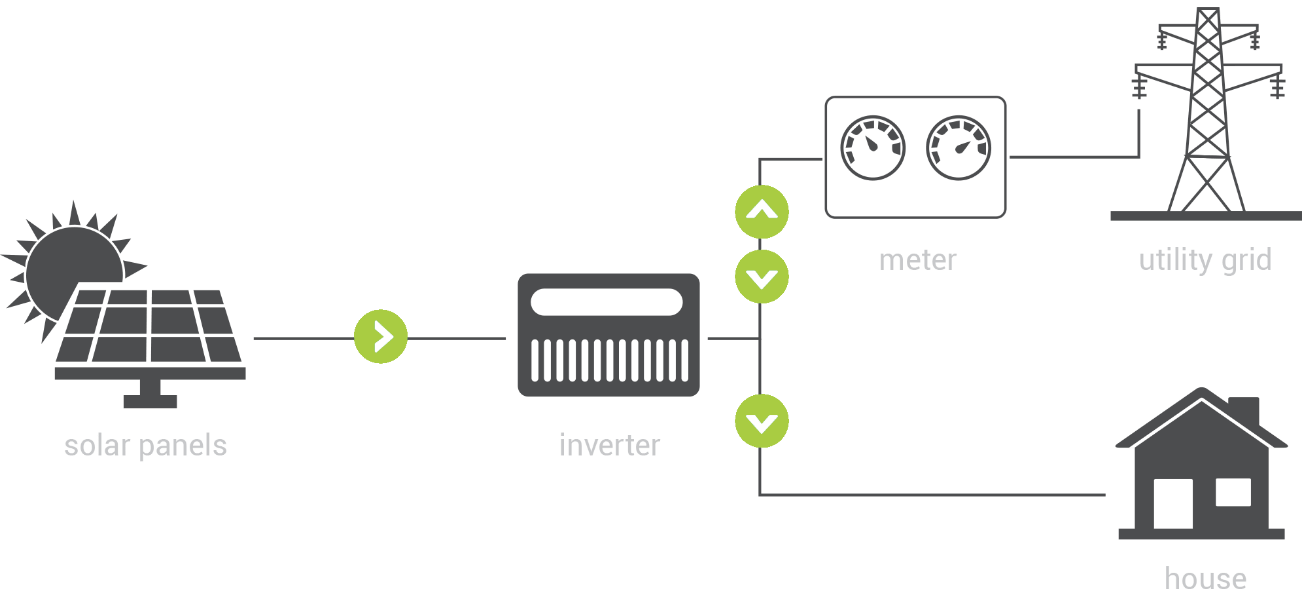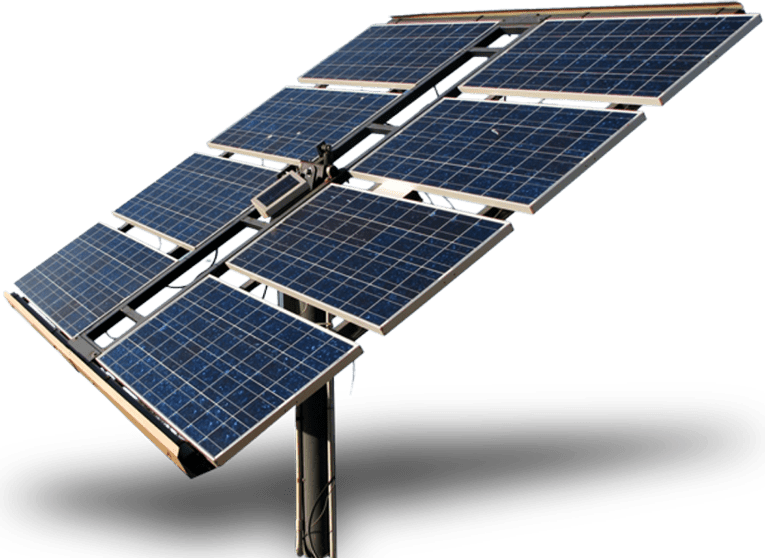 3-phase solar pump inverter with MMPT technology to maximizing power
Built-in C3 EMC filter and DSP technology and Infineon PIM design, with functions of light weak protection, dry run and low voltage, full water warning, overvoltage and over-temperature protection
Advanced calculation for Pump flow and monitoring display
Automatic running without any commissioning in keypad control and GPRS monitoring option (as option)
Generation Efficiency Of Solar Modules.
Adjust Water Outflow Of Pumps Quickly On Basis Of Sunlight Intensity Change.
Download Product Brochure
Your Sustainable Future is Now
Easy Installation
Tailored solution to suit all applications and locations
Low Maintenance
High-Quality And Reliable Products That Require Low-Maintenance
Long-Term Solution
Designed To Live Longer With The Same High-Quality Performance
Lower Costs
Save Money With Sustainable Energy
Environment-Friendly
No Release Of Harmful Emissions
Full Warranty
Providing One To Two-Year Warranty